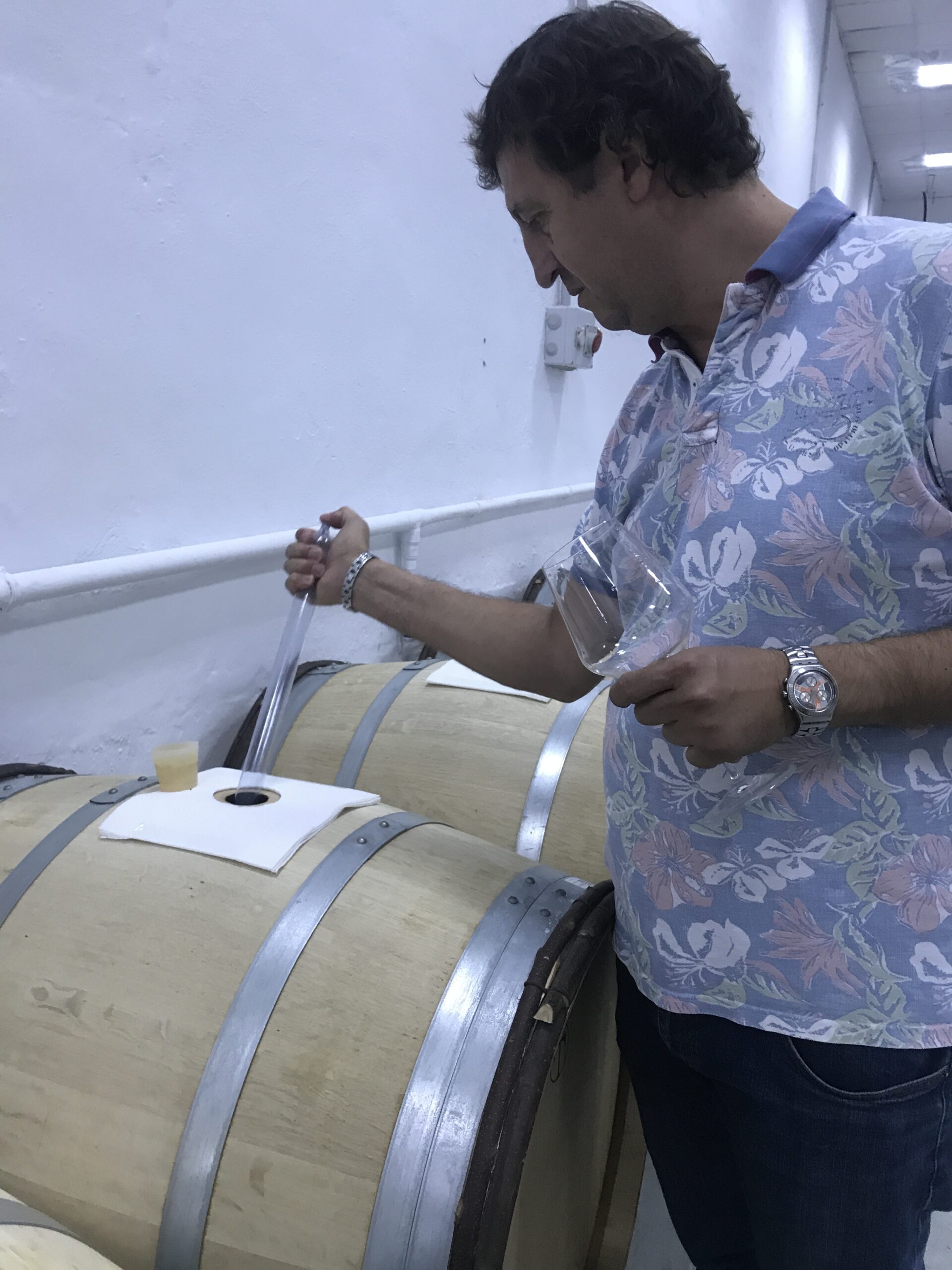 Fabio Coullet, agronomist and wine lover, with more than 20 years of experience and thousands of kilometers around the world, is the responsible and creator of the winery project Bodega Fabio Coullet.
A project within the D.O.P Sierras de Málaga where the wines are created in conjunction with the land, the native varieties and the people who for generations have protected this territory, its grapes and its customs.
We give the utmost importance to a sustainable and ecological viticulture, with minimal intervention in the winery and where respect for the land and its fruits begins in the vineyard and ends in our wines. 
In the heart of La Axarquía
Located in the village of Almachar, one of the white villages of Las Sierras de Málaga and the heart of La Axarquía, the winery is nestled in the center of the town.
A place with a great history in the cultivation of the vine, where we produce wines with minimal intervention processes, with the aim of preserving the fruit and the identities of each of the varieties with which we work.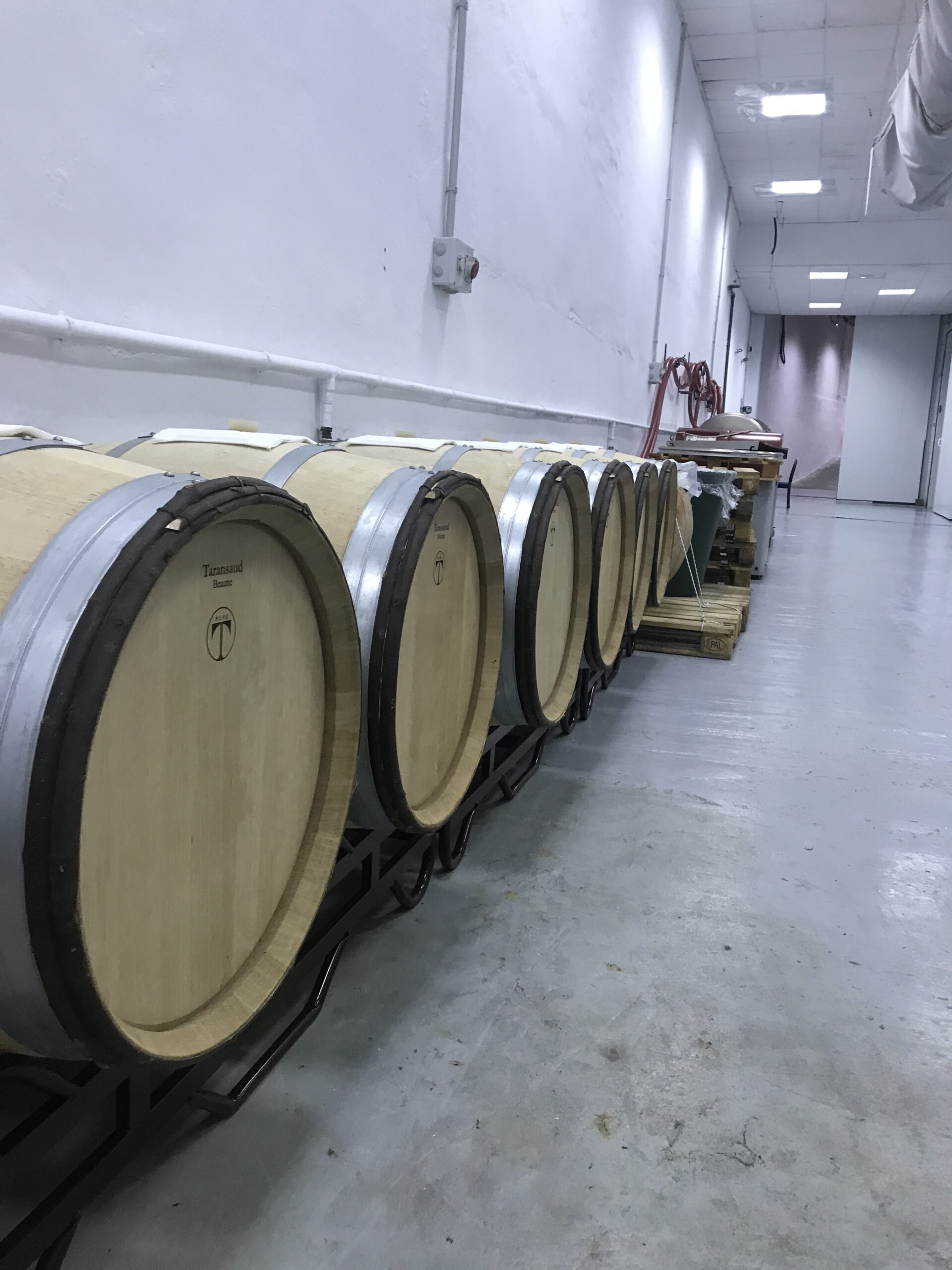 Minimal intervention winemaking
We make wine with the philosophy of respect for the variety and the land as our main hallmark.
A winemaking with the minimum intervention and respect processes. From pruning to winemaking, with a clearly gastronomic profile.