The Fabio Coullet cellar arises from my own desire to create unique, different and soulful wines. Wines that reflect my own passion for wine. Wines with minimal intervention in a privileged place in this corner of the southern Spain, touched by the grace of the Mediterranean Sea and the breeze of the "Sierras de Málaga" as immeasurable landscape.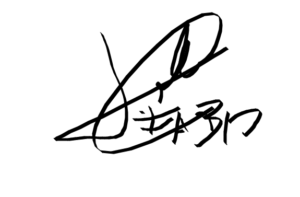 Enjoy the landscape of 'La Axarquía' and discover the path that the grapes take from the vineyard to become wine.
A kind of visit that starts at the winery, where we will welcome the visitor with a quick explanation and a first wine tasting, then we will go to one of our estates and will discover the steep slopes where the fruit and the climate mold the grapes that will be used for the creation of our wines.
After discovering the terroir, we will return to our winery, where we will explain our winemaking processes and finish, of course, with a paired tasting of our first three references: Secuencial, Villazo and Ingénito.
PRICE: 35€/person.
ESTIMATED LENGTH: 2h30m.
Due to the type of visit, it is not recommended to visit with children. Appropriate footwear will be required for the walk through the vineyards. For allergies and intolerances, please confirm at the time of booking.
Visiting hours: Last Saturday of each month at 11.30h am.
Information and reservations, please, write to info@bodegafabiocoullet or call to +34 650 20 26 75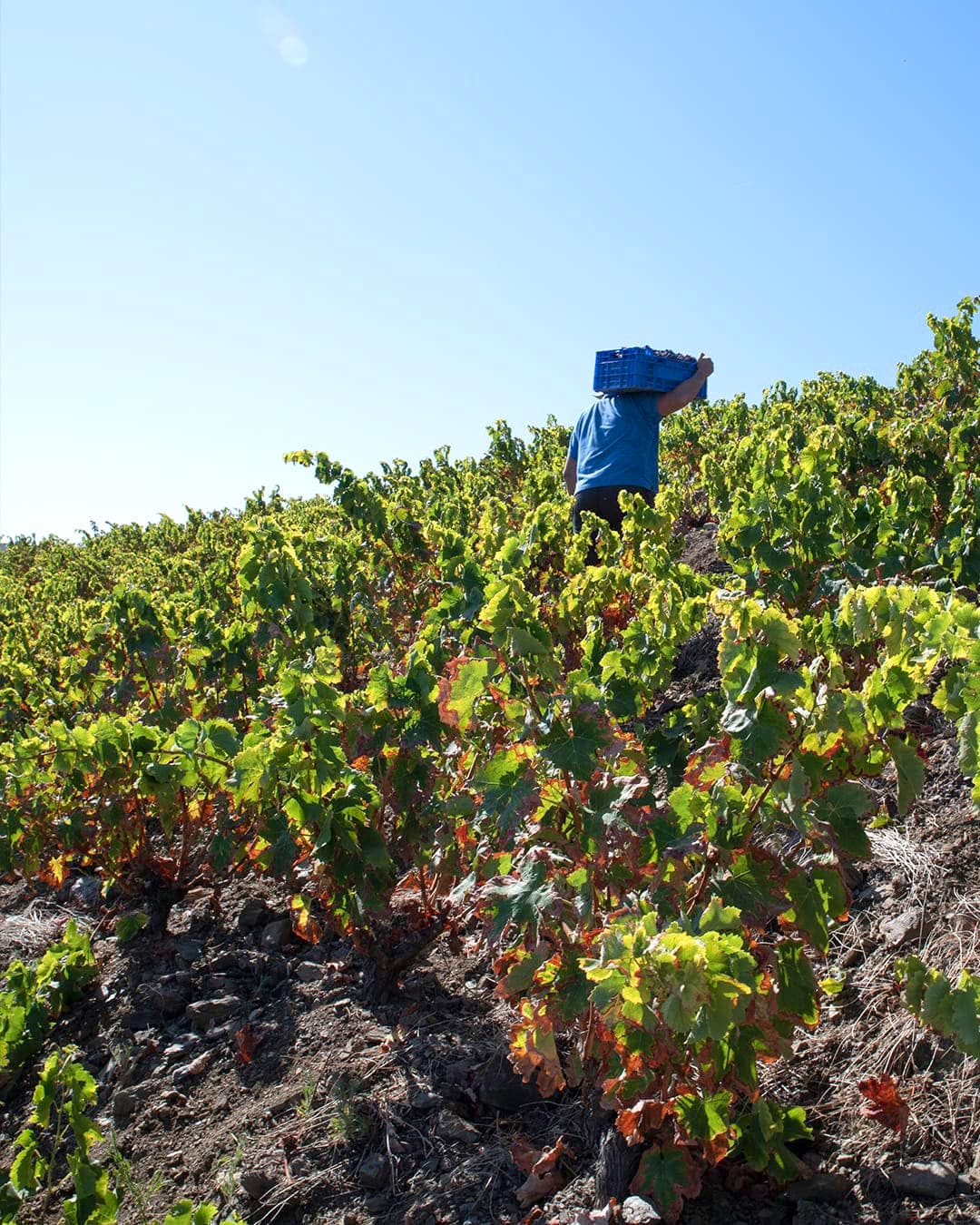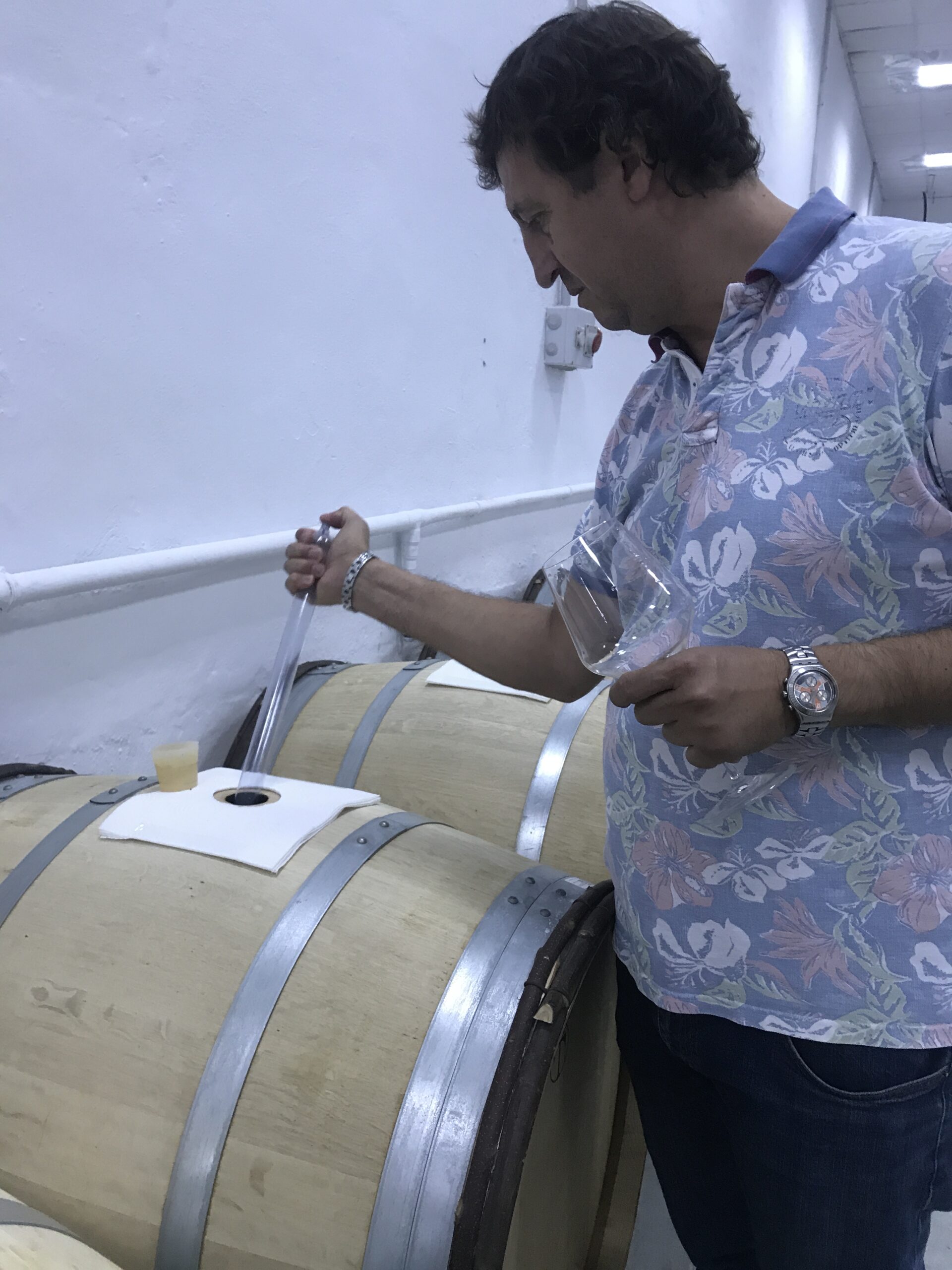 A type of visit where you can discover our winemaking processes and taste our wines.
Discover the wines of our winery through a tour in which you can learn about the different wine making process that we apply to the different wines of Fabio Coullet's winery. 
We will begin the visit tasting and discovering our white wines and their differences in terms of creation processes. We will discover the exhaustive work we do to achieve quality wines.
:At the end of the visit, we will have a commented tasting of the three main references of the winery, Secuencial, Villazo and Ingénito with a cold wine pairing.
PRICE: 15€/person.
ESTIMATED LENGTH: 1h30m.
Visiting hours: Every saturday at 11.00h am and 13.00h am.
Information and reservation, please, write to info@bodegafabiocoullet or call to +34 650 20 26 75
Do you have another idea for a visit? Would you like to share a special moment in our winery surrounded by your loved ones or with your couple?
At Fabio Coullet Winery we put at your disposal our cellar facilities and wines to make a visit to your preferences. From a dinner in the winery itself paired with our wines, to enjoying our landscape and the winery exclusively for you and yours.
Send us your proposal, write us with the type of visit you would like to make and we will see if we can make it possible!
Write us at info@bodegafabiocoullet, fill in the form at the bottom of this page or call 650 20 26 75 and tell us your idea.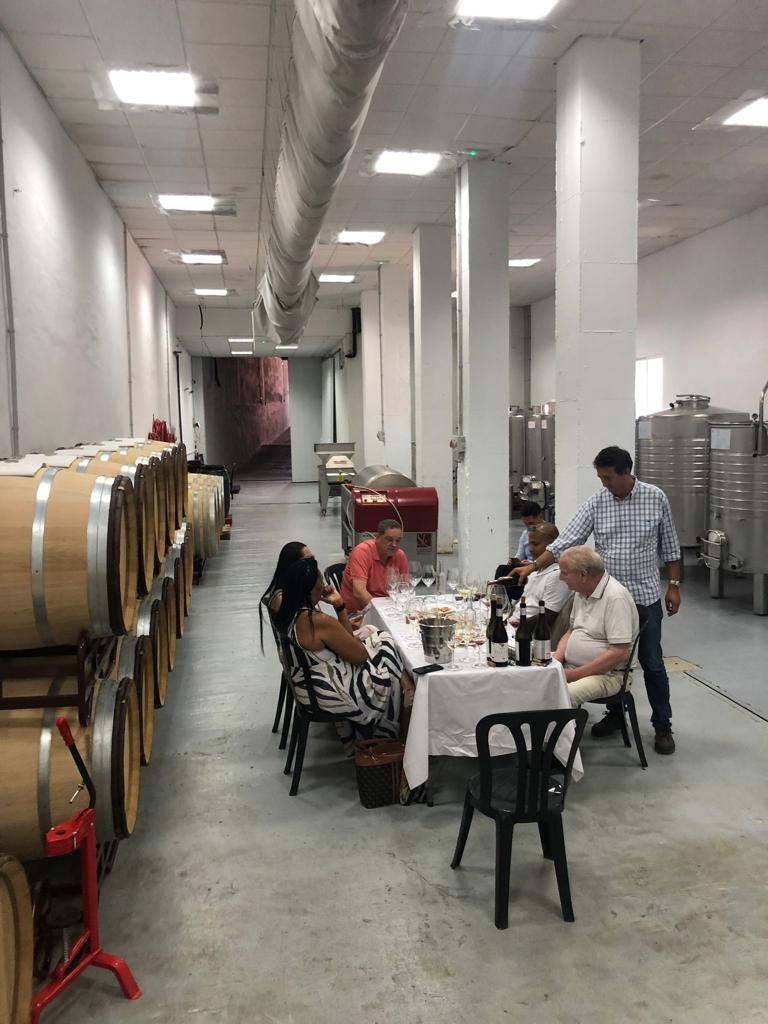 Would you like to meet us? Would you like to propose another type of visit? Let us know through this form!